Caviar Inc.
Tel: (818) 225-0244
Fax: (818) 224-3017
email: caviars@yahoo.com
WE GUARANTEE TO HAVE THE LOWEST PRICES AND BEST QUALITY.
OUR MOTTO: CHECK EVERYONE ELSE'S PRICES, THEN GIVE US A CALL, SO WE'LL BEAT THE PRICE AND SUPPLY YOU WITH THE BEST QUALITY OF ALL CAVIARS.





SALMON CAVIAR
(many species and grades to choose from)




& Sushi Ikura

BLACK CAVIAR
(many grades to choose from)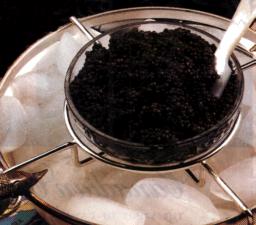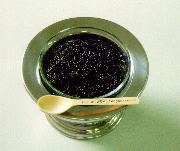 WE ALSO SUPPLY RUSSIAN CAVIAR

BELUGA:


OSTERA:


SEVRUGA:


Give us a call, no matter what quantity you seek, from a pound to 1000 tons, we can supply all caviars at the best price and quality possible GUARANTEED!